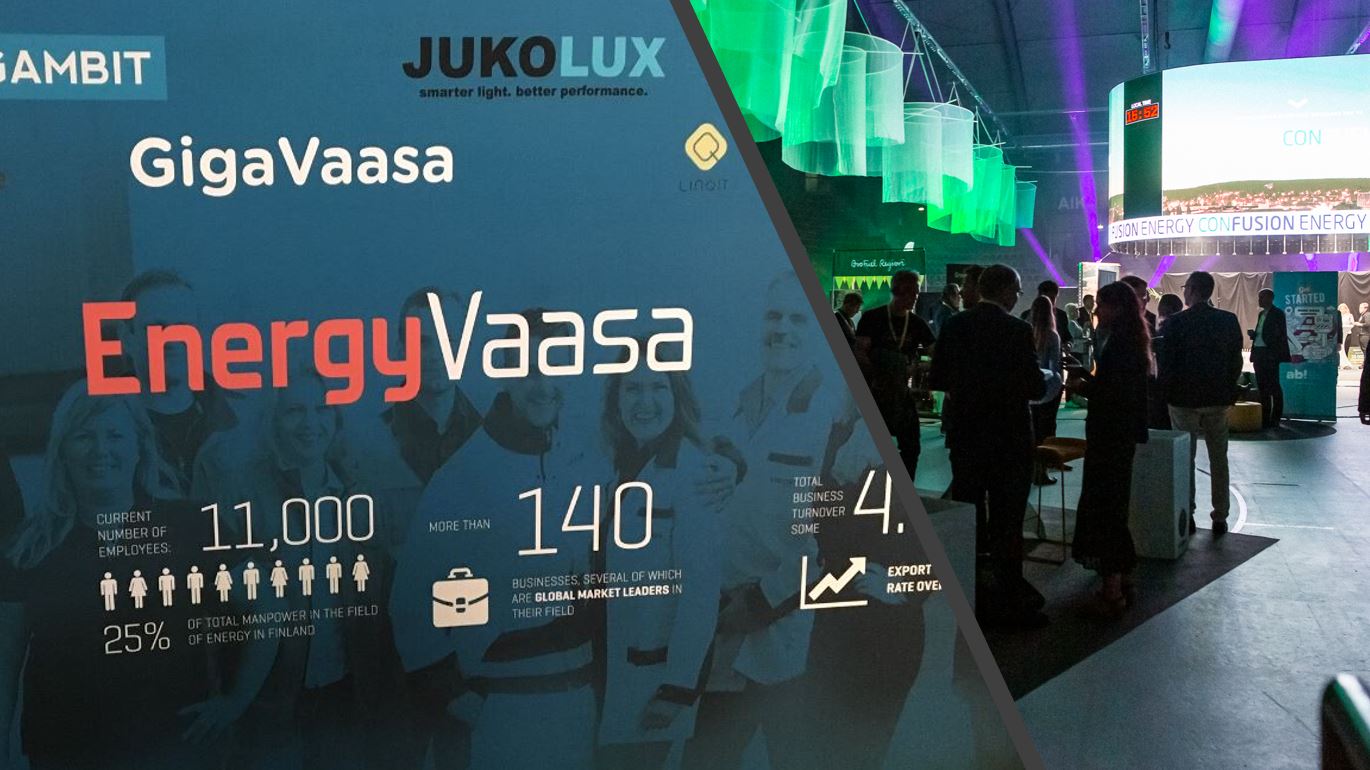 15 Jul

Jukolux at Energy ConFusion

Energy ConFusion in Skellefteå, Sweden gathers innovators, clients, investors, organizations and collaboration partners from all over the world. The event in Skellefteå is a three-day business meetup and conference focusing on clean energy solutions. On the agenda is exciting ideas and cutting-edge energy solutions that the world needs to mitigate climate change. The main areas of discussion are; electrification, energy storage and smart energy solutions.

Jukolux took part in the entire Energy Confusion program, Exhibition, Match Making and Pitch Contest.
"It was a great event with interesting companies. We had great discussions with clients, innovators and collaboration partners. I am very happy with the outcome of the 2019 Energy ConFusion in Skellefteå", says Marketing Director Rainer Rönnback. 
Many thanks to the Energy Vaasa team for good arrangements.