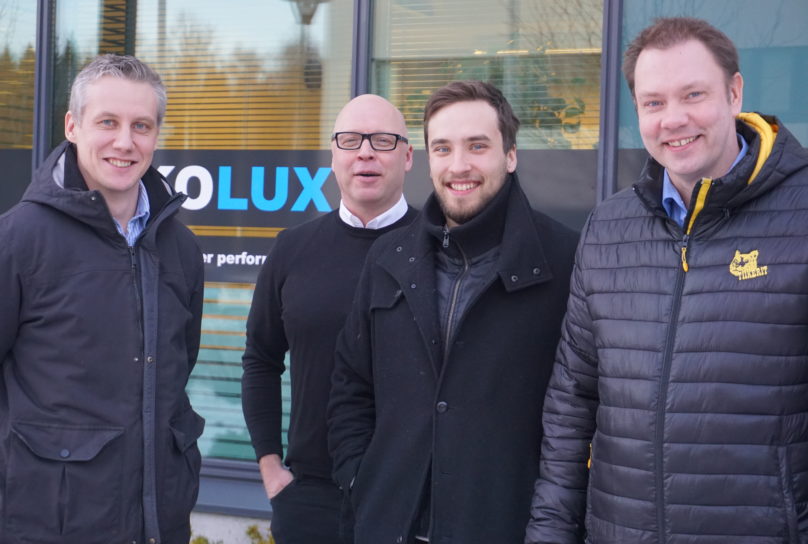 18 Jan

Jukolux to co-operate with EFC Finland Oy

Jukolux Oy will bring manufacturing closer to its main offices. EFC Finland Oy will be responsible for production of JUKO products in close co-operation with Jukolux Oy.

EFC Finland has a long history of manufacturing and different kind of sub-assembly work. They are part of a larger company called the Lagercrantz Group. EFC Finlands production facilities are situated in Vikby industry park which is just a few kilometers from Jukolux's main offices. EFC will be building a new production line dedicated to JUKO products.

"Our main focus was to find someone we can trust and someone who is closely situated. The cooperation has started fantastically and the people at EFC are true professionals. When we can outsource the manufacturing process, we can fully focus in our core areas of developing, selling and marketing our products." says the Jukolux CEO Ismo Aukee.