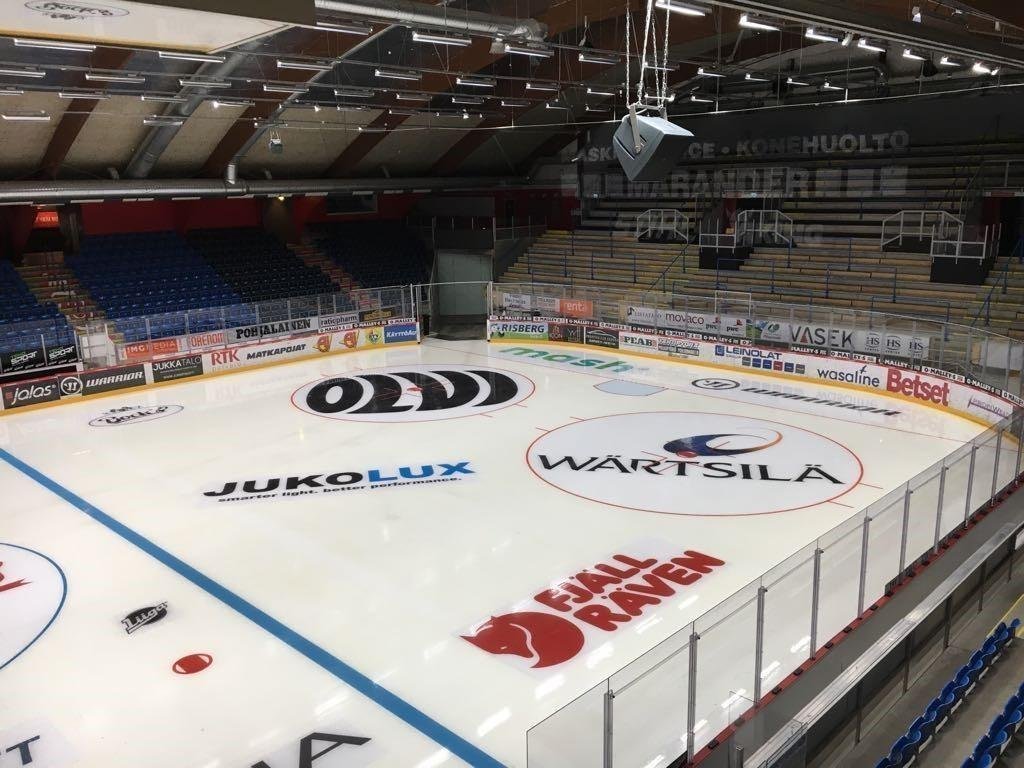 05 Sep

Jukolux Oy supports Vaasan Sport for the 18-19 Liiga season

Jukolux Oy is officially supporting Vaasan Sport Hockey Club for the 2018-2019 Liiga season.

The upcoming Liiga season will be the 5th season when Vaasan sport will be playing at the highest possible level in Finland. Jukolux sees Sport as a strong presence in the local community and wants to fully support the team in the upcoming season.

"This is a total win-win -situation. We are proud of our local team and want to show our support. This will also give us great opportunity to organize events for our customers and the whole Vaasan Sport -organization is a joy to work with", concludes marketing director Rainer Rönnback.