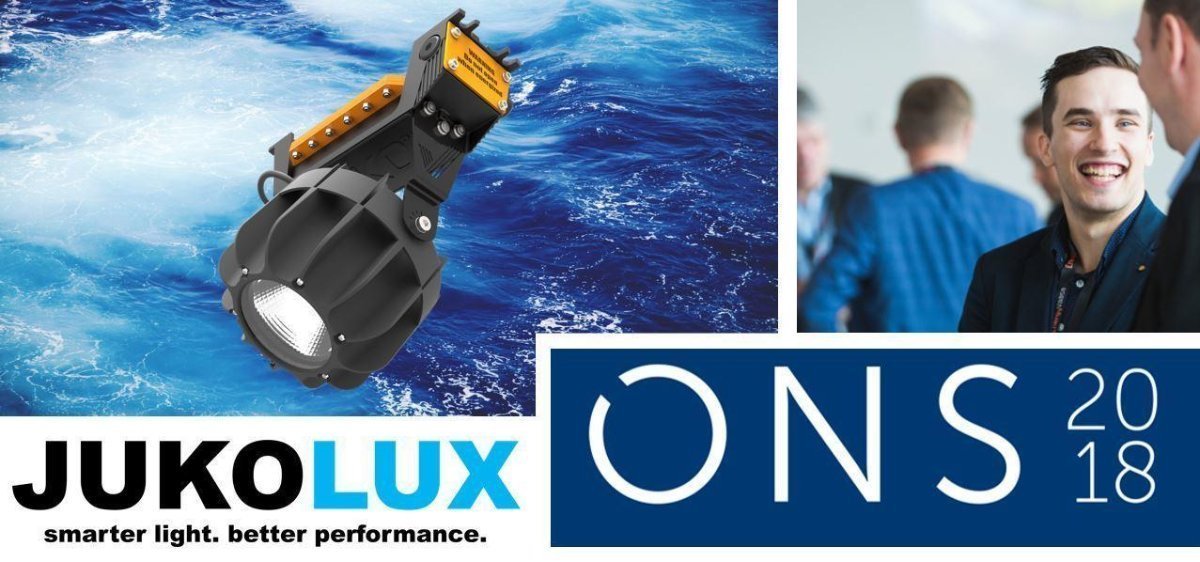 01 Sep

Jukolux will be at ONS 2018

Jukolux Oy will be participating in the ONS 2018 fair in Stavanger, Norway. We will be showing our latest developments at the stand nr. 5705.

ONS (Offshore Northern Seas) is one, if not the biggest oil&gas related fair in Europe. It will be gathering experts and professionals from all over the globe to discuss and showcase their latest releases. For Jukolux Oy this provides a great opportunity to see how our products stand out and how they compare related to competitors. It will also be an important opportunity for connecting with new people and companies.

Come see us at the fair!