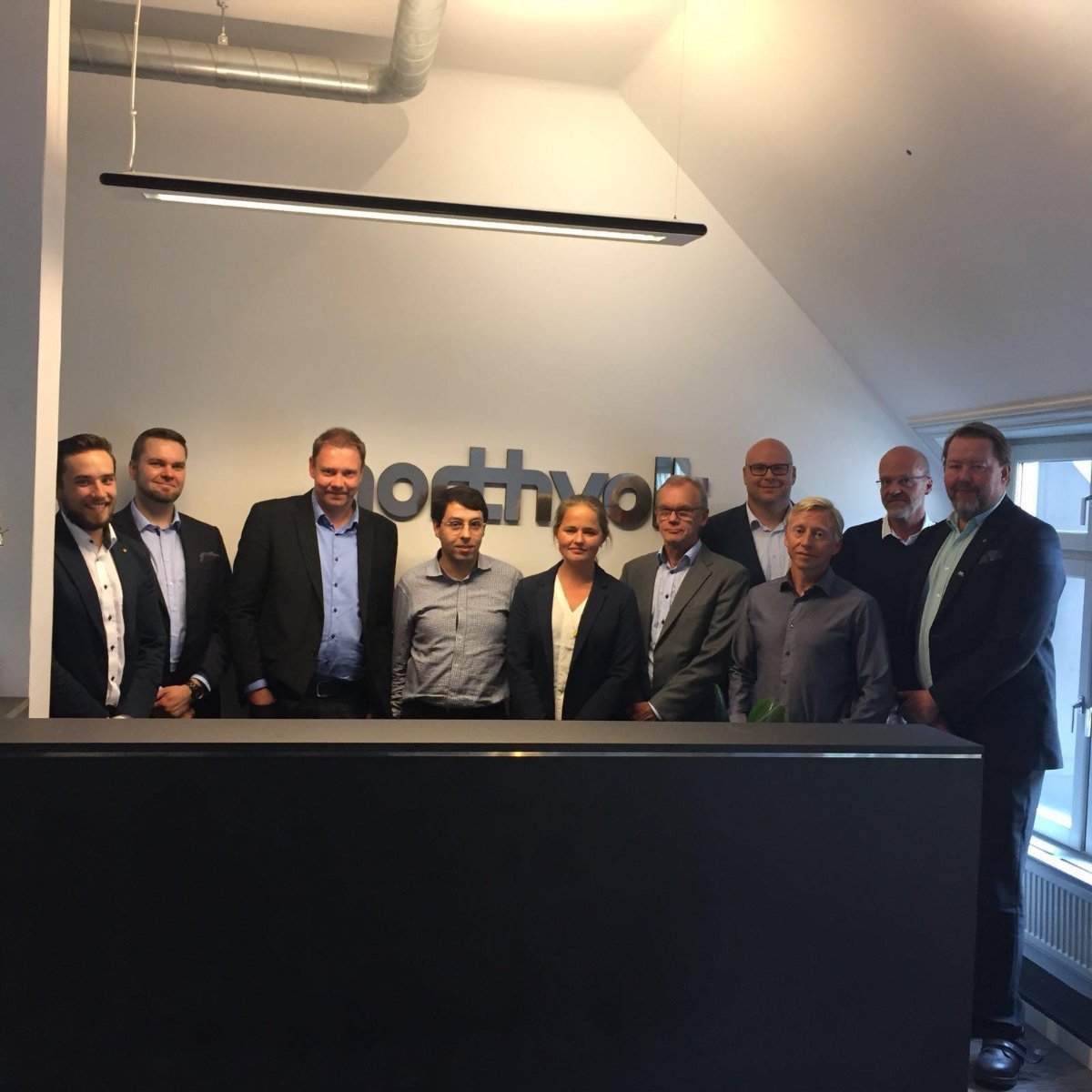 01 Jul

Jukolux Oy visits Northvolt

As a part of a larger group from Cleantech Kvarken, Jukolux Oy visited the main offices of Nortvolt in Stockholm, Sweden.

Northvolt is one the hottest companies of the last few years. They focus on developing batteries for the upcoming needs of the electrical car revolution. They are making big investments in developing the most efficient and up-to-date production facility ever built.

Jukolux Oy had an interesting proposition for Northvolt; how to minimize the costs of lighting the production facilities and at the same time maximize the lifespan of the lights. We demonstrated that with the Jukolux products and the innovative JUKO DC distribution system, savings up to 25% compared to traditional LED solutions could be achieved. With the size of the facility, this would mean more than 100 000 euros in annual savings.

As Northvolt moves forward with their sites, Jukolux will be closely in touch with the people in charge of procurement.

Things look very bright for both Northvolt and Jukolux.