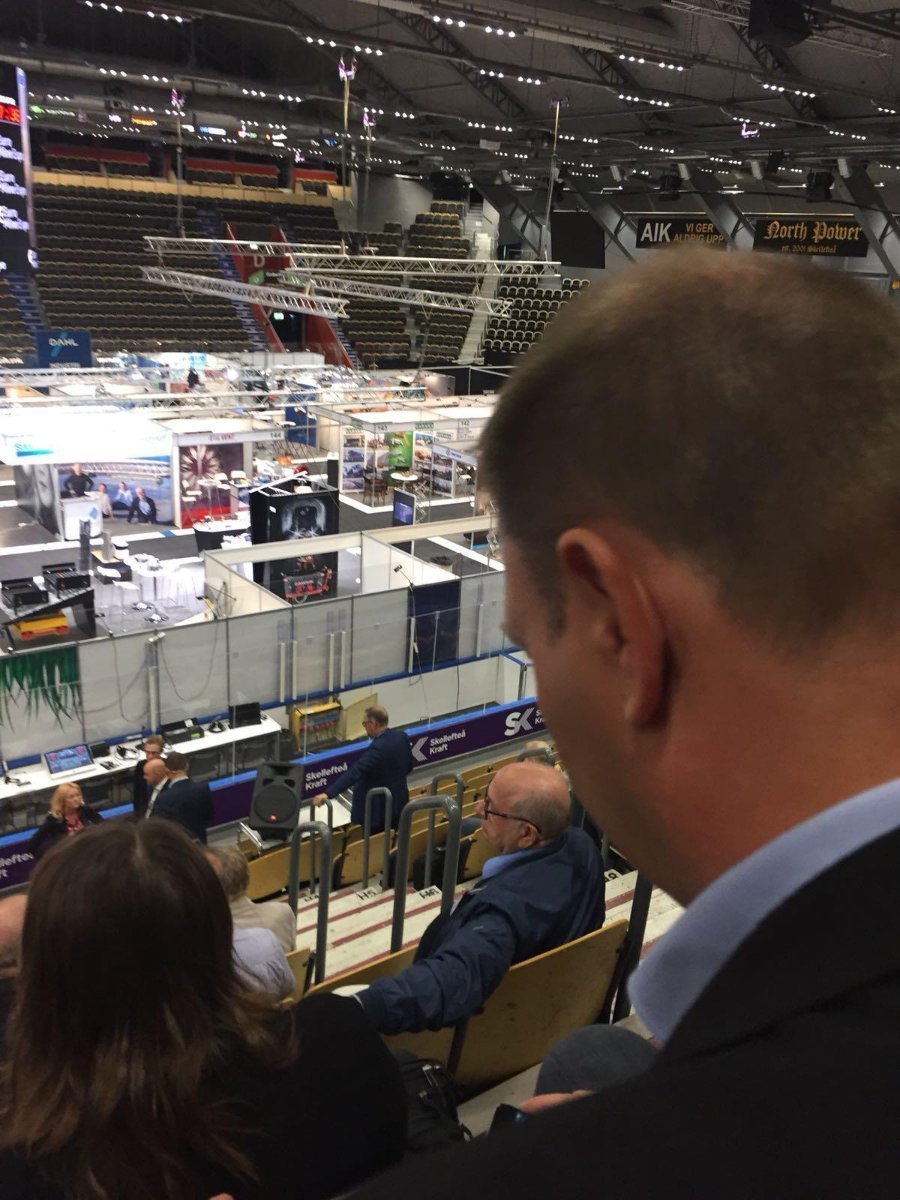 30 Jun

Jukolux Oy visits Euro Mine Expo 2018 in Skellefteå

Jukolux Oy's marketing director Rainer Rönnback visited the Euro Mine Expo 2018 in Skellefteå, Sweden. The Euro Mine Expo is organized every second year and is one of the most important mining exhibitions in the Nordics.

For Jukolux, Mr. Rönnback found multiple interesting opportunities and negotiated agreements with the leading industrial players of Northern Sweden. "It was a successful trip to Skellefteå. A very beautiful city and a great fair. We will definitely be back here in 2020.", Rainer Rönnback.